Shanghai (Gasgoo)-
China's passenger vehicle retail sales are anticipated to reach 1.83 million units in June 2022, jumping 15.5% from the previous year, according to the China Passenger Car Association (CPCA).
For clarity, the passenger vehicles hereby refer to the cars, SUVs, and MPVs locally produced in the world's largest auto market.
The daily PV retail sales for the first week of June reached around 34,100 units, sliding 3% from the year-ago period, according to the data offered by main automakers in China and compiled by the CPCA. However, the PV market saw the daily retail volume jump 25% and 39% year on year respectively to 49,800 units and 59,300 units in the second and third weeks.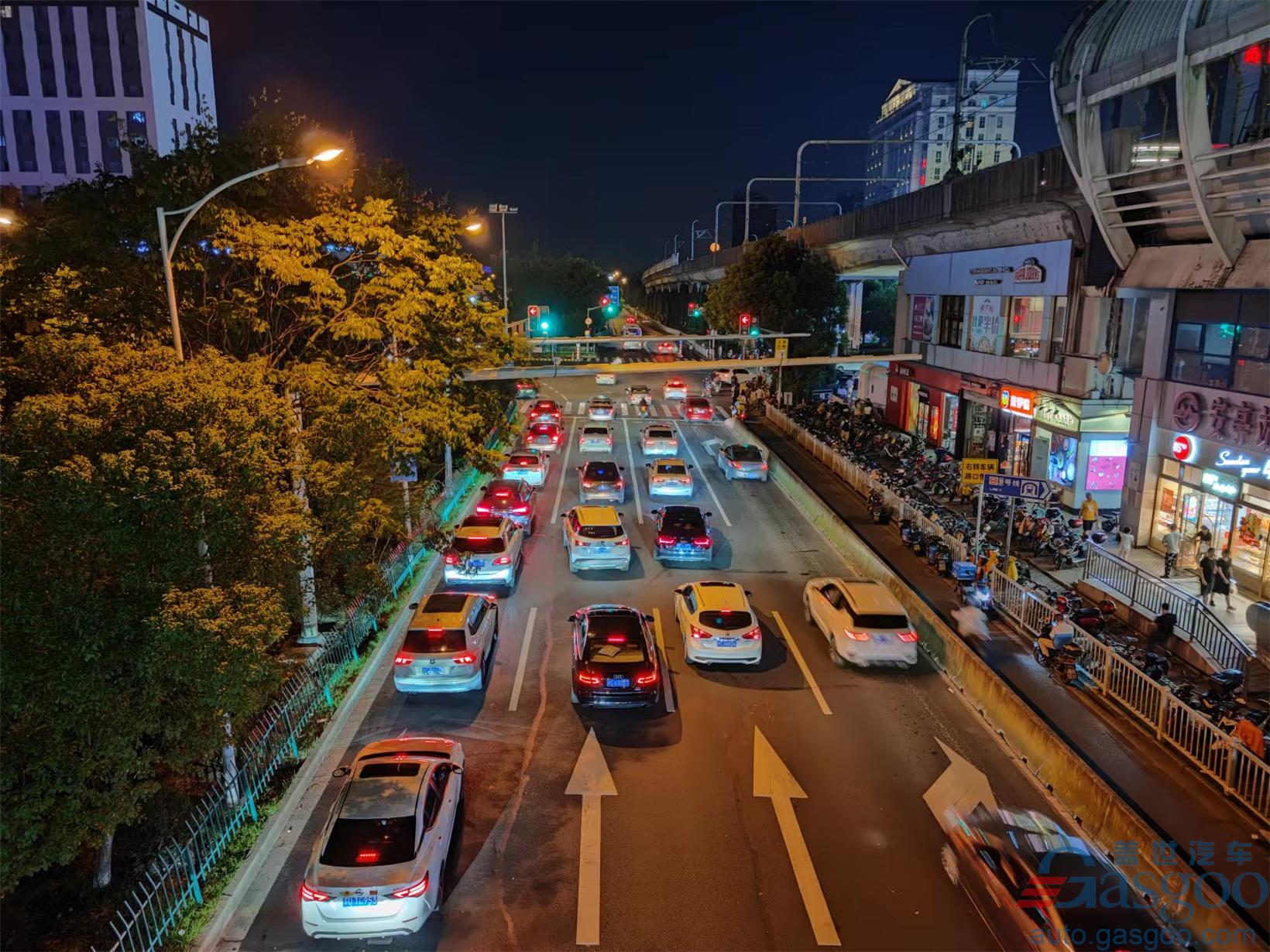 The daily PV retail sales are expected to grow 19% from a year earlier to 62,000 units for the fourth week, while the number for the fifth week may remain flat over the previous year at 116,000 units.
China has rolled out a slew of policies to boost vehicle sales. The State Council last month announced the decision to relieve car buyers of vehicle purchase taxes to the tune of 60 billion yuan ($8.96 billion) as part of a package of measures to stabilize economic performance. In addition, China's Ministry of Finance and State Taxation Administration said on May 31 that the purchase tax for cars priced at no more than 300,000 yuan ($44,800) and with 2.0-liter or smaller engines would be halved.
Local governments also released incentive policies to boost the domectic car market, including offering subsidies on buying new cars and replacing old cars, and relaxing car ownership restrictions.