Beijing (Gasgoo)-
In May, China's major automaker, Geely Automobile Holdings Limited (Geely Auto), saw its monthly sales volume recover from the slump in April with sales of the Geometry brand continued to drive its growth.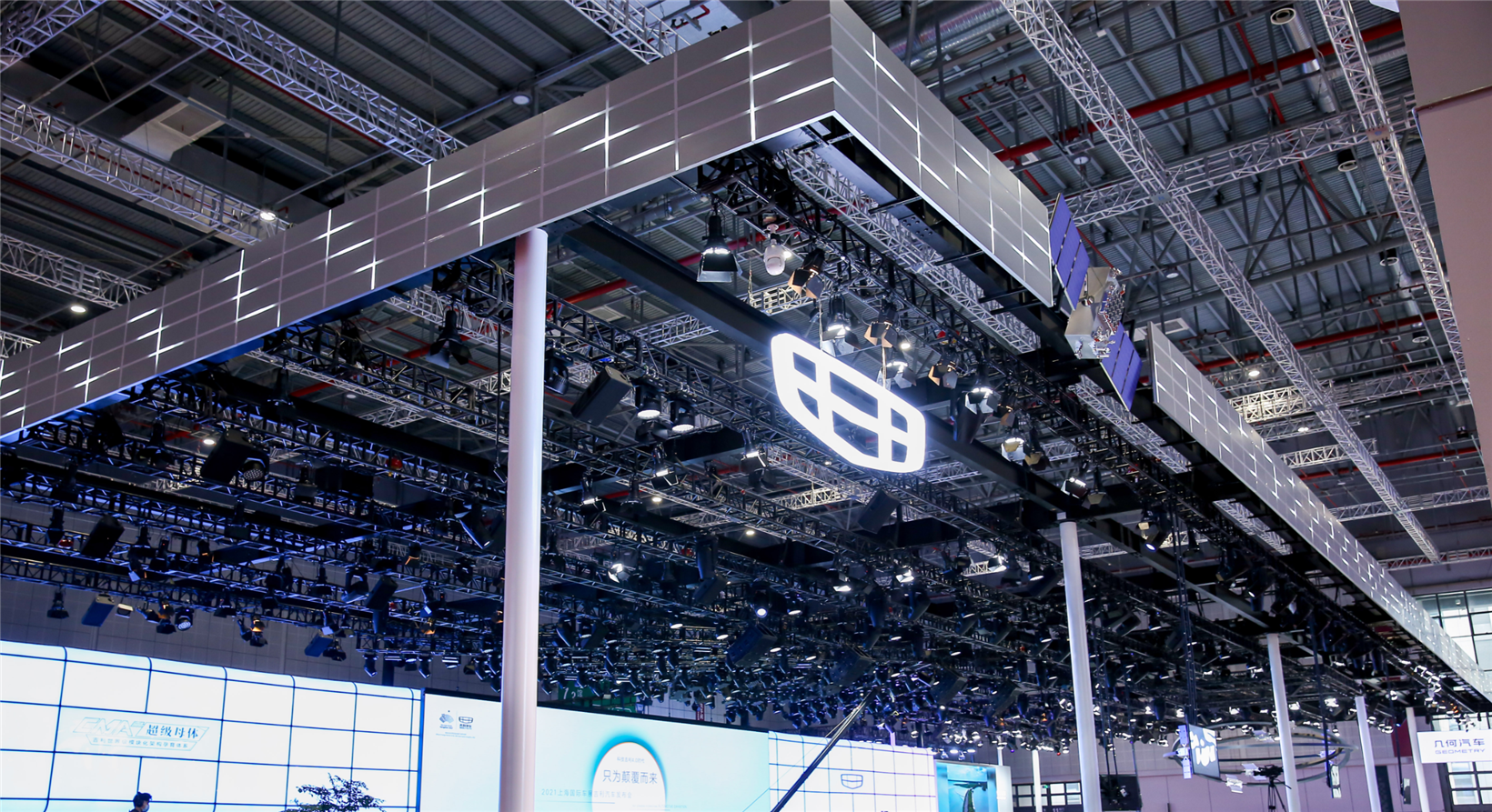 Photo credit: Geely
In the fifth month of 2022, Geely Auto sold a total of 89,070 vehicles, down 7% from a year ago. From January to May, the accumulative sales volume of the automaker amounted to 487,247 vehicles, representing an 8% decline year over year.
To be specific, the Geely brand sold 69,371 vehicles in May, decreasing 11% from a year ago. Notably, the group's EV brand Geometry managed to sell 8,967 vehicles, soaring 199% compared to the earlier year.
In the meantime, Geely Auto's jointly owned brand with Volvo Cars, Lynk & Co, sold 11,339 vehicles, slipping 37% year over year. For the first five months of 2022, the accumulative sales volume of the brand summed up to 64,065 vehicles, 29% less than a year ago.
In the same month, Lynk & Co delivered 1,455 vehicles via subscription in Europe. In the past five months, the brand has delivered 5,876 vehicles through subscription in the European market.
In May, Geely Auto's high-end EV brand, ZEEKR, delivered 4,330 ZEEKR 001s, more than doubled from April. The cumulative delivery volume of the brand amounted to 14,708 vehicles by the end of May this year.
Moreover, the automaker's jointly owned brand with Lifan Auto, Livan Auto, sold 4,030 vehicles in the past month, climbing up 33.6% from the earlier month.
Additionally, Geely Auto shipped 15,755 vehicles overseas in May, representing a 52% surge year over year. From January to May, the group exported 64,776 vehicles in total, jumping 40% from a year ago.